Jabara's offers an extensive array of residential and commercial product lines from the industry's top flooring companies. We offer installation services on any flooring product we sell to both our residential and commercial partners.
Whether you are wanting full-service installation, or just need a good recommendation for a flooring mechanic, Jabara's offers a wide variety of installation services. Please feel free to contact us with any of your installation needs.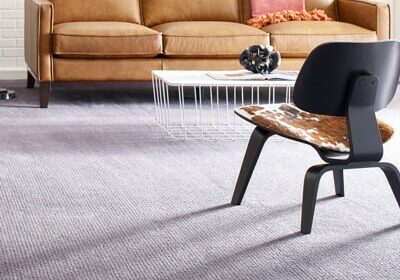 Living Room Flooring
Your living room is a place to relax and enjoy time with friends & family. From carpeting to hardwood to accessorizing with area rugs, find your solution for a cozy, comfortable space at Jabara's!
Kitchen Flooring
We spend a lot of time in our kitchens, so we like our flooring to be both highly practical and easy on the eyes! Luckily, many of our solutions accomplish both beautifully.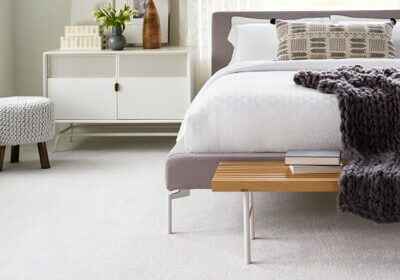 Bedroom Flooring
Get cozy with bedroom flooring. Whether you're looking for a soft and luxurious area rug, or you want to add some warmth to a hard surface with an area rug, we've got it at Jabara's!
Bathroom Flooring
Bathrooms can get a little wet, so your floors should be able to handle whatever your daily routine brings. Tile, vinyl plank & waterproof solutions are all great options from Jabara's.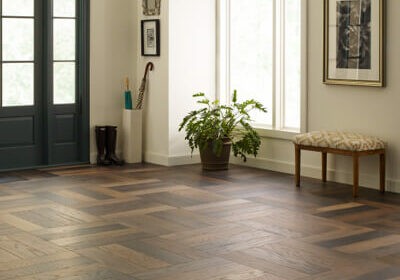 Foyer Flooring
Whether you want to impress your guests with the warmth of hardwood or the beauty of an area rug, we've got plenty durable solutions that will stand up to the traffic coming through your door.
Home Office Flooring
Turn your office into a space you'll actually enjoy working in every day. Balance practicality with refined beauty and design a space that will maximize your comfort, creativity, and productivity!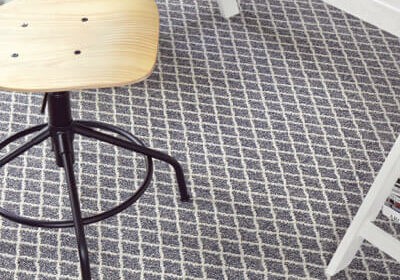 Basement Flooring
Finishing a basement? There are so many ways to bring your new space to life, from soft carpeting to versatile laminate and vinyl, you'll have no trouble finding your ideal style at Jabara's.
RESIDENTIAL FLOORING PRODUCTS