Shawgrass offers commercial, residential, pet, and recreational turf with the world-class innovation you have come to know from Shaw Industries. With a renowned history as a manufacturer, Shawgrass products stay true to their heritage of quality and satisfaction.
So whether you're relaxing in the backyard, adding to your curb appeal at home or the office, or looking for a better solution for your pets, Shawgrass has you covered.
At Jabara's, we're proud to feature Shawgrass.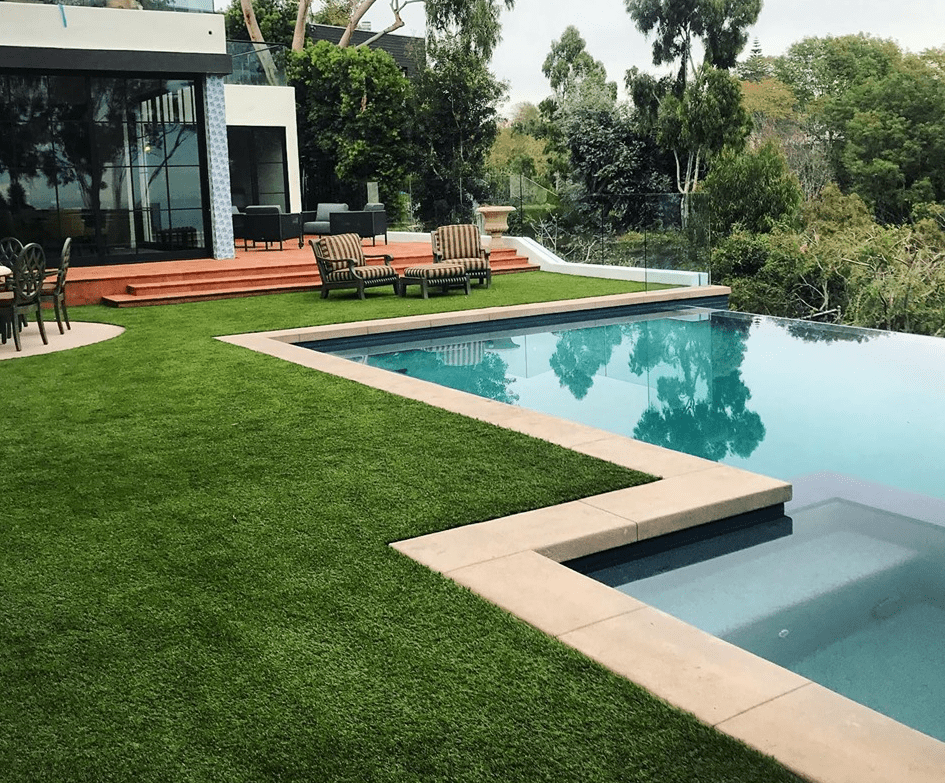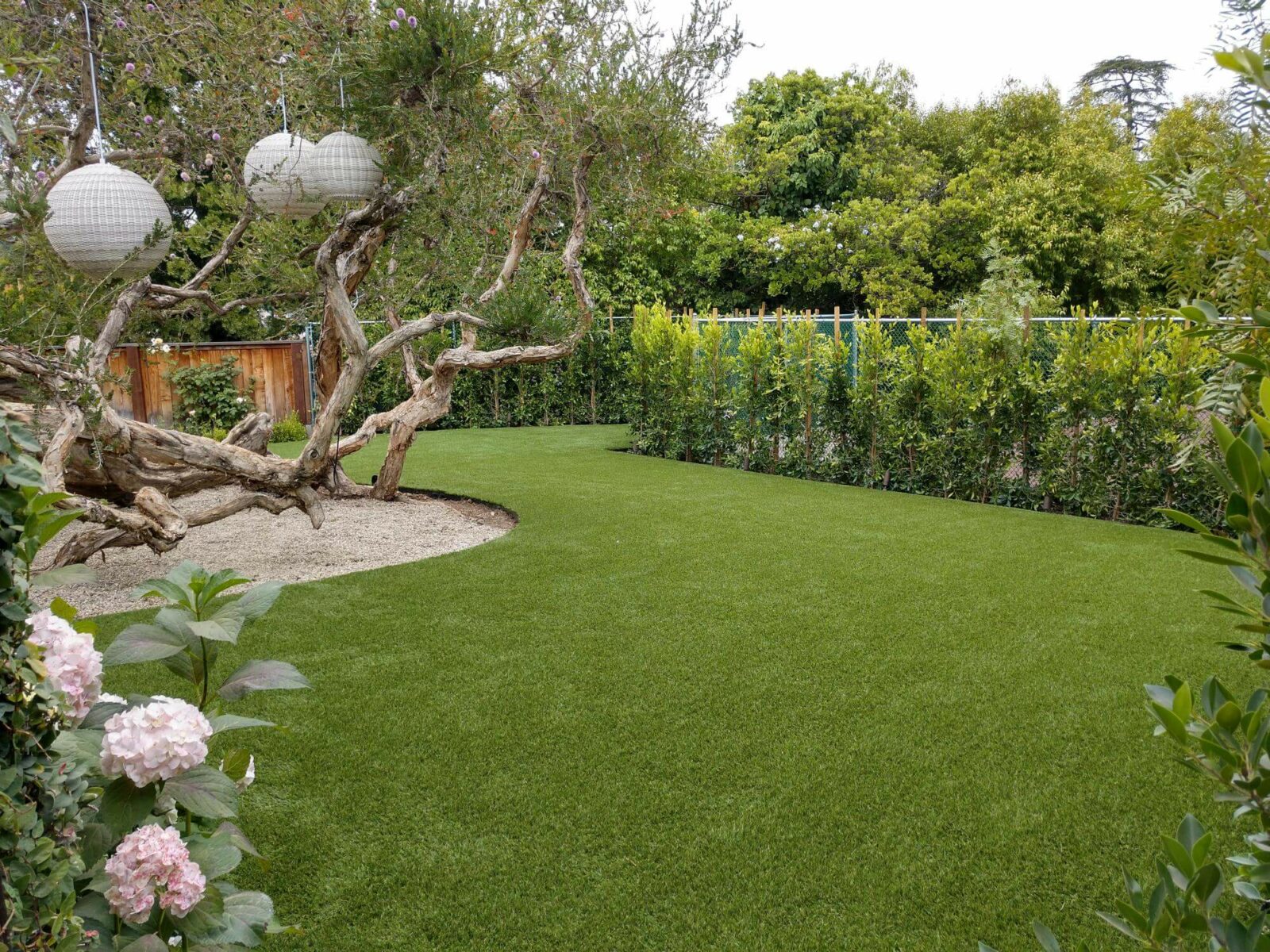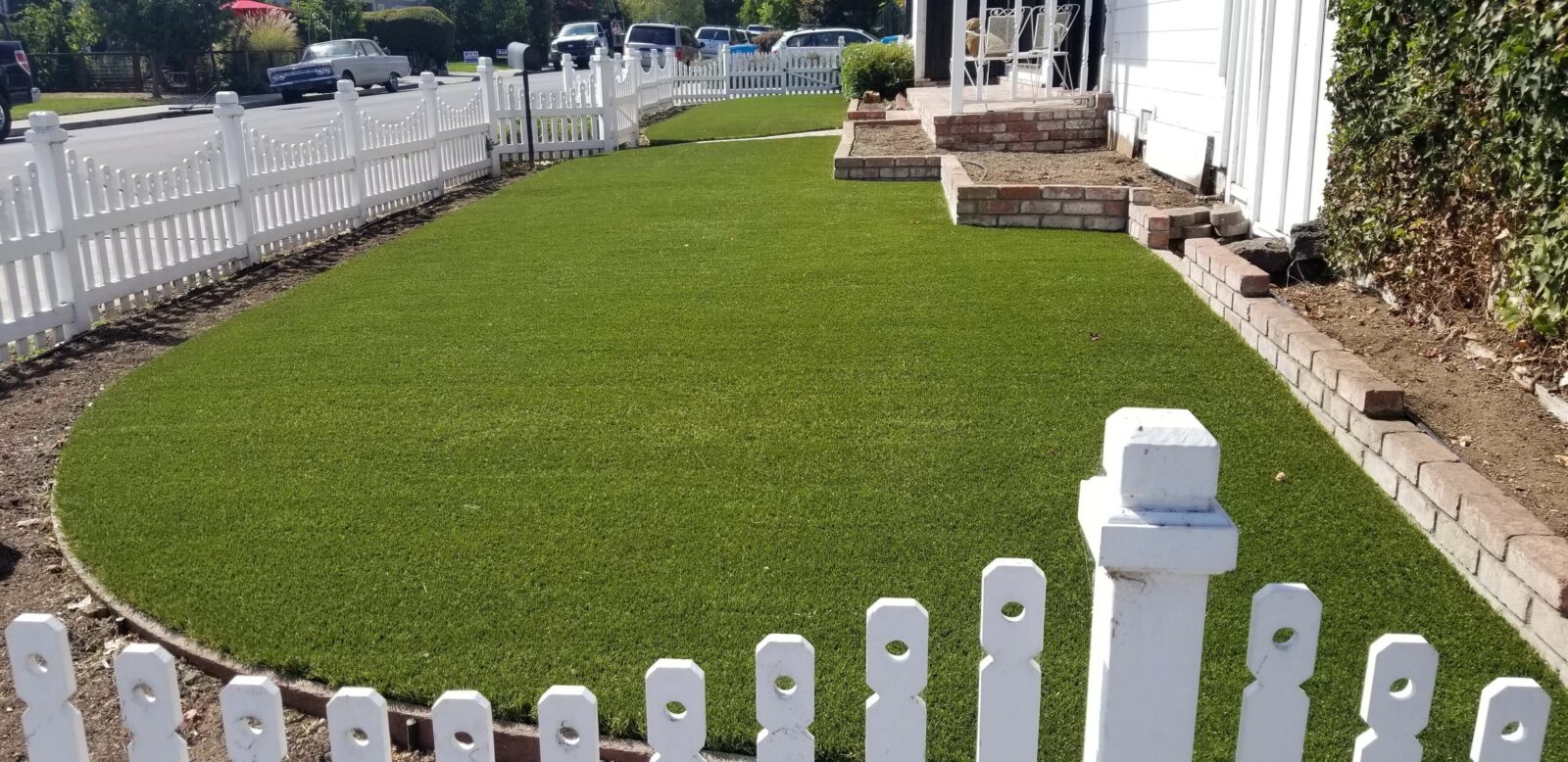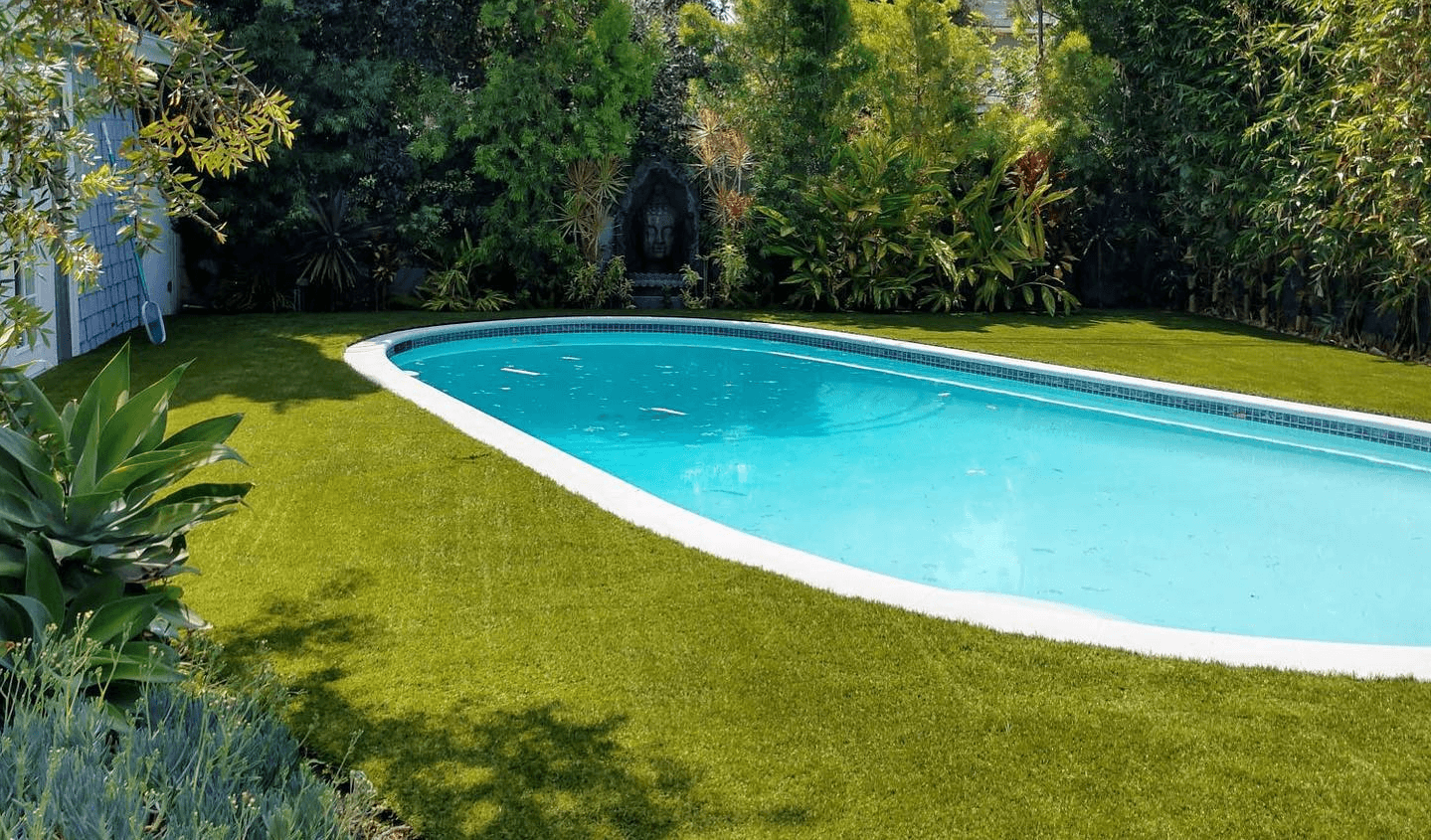 Escape the Cost of Traditional Lawn Care
If you, like many others, are tired of setting aside thousands annually toward lawn maintenance, there is a simple and sensible decision. Making the change from genuine grass to artificial turf will give you the chance to spend your hard-earned money somewhere else, and control your landscaping budget. In fact, those who installed synthetic grass paid 25% less, on average, for maintaining their lawn compared to those who did not. At Jabara's, we know that savings matter, which is we're pleased to have added Shawgrass to our roster of offerings.
Your Go-To Shawgrass Dealer
No matter the problem you are facing, Jabara's has a solution for you. Shawgrass offers products that can transform any outdoor space into the focal point of your property. Together, we help provide you with an outdoor space you and your family can enjoy by giving your home a rich, lush, and beautiful look all year.
Shawgrass's diverse artificial turf product line offers you products that provide a solution for application and budgetary needs. Synthetic grass selections are perfect for family hangouts, landscape masterpieces, pet areas, pool areas, backyard games, and more!
For Jabara's, quality is the top priority. When buying a Shawgrass product you can relax knowing that your synthetic turf comes with a Shawgrass-backed warranty and our commitment to give you premium products from our famous manufacturing facilities.