Looking for flooring for your business or other commercial space? At Jabara's, we offer an extensive array of commercial product lines from some of the most trusted names in the industry, as well as professional commercial installation services.
For more information, please contact us at (316) 267-2585.
Whether you're buying or selling a home, new flooring can make all the difference! Our In-stock Realtor Program makes it easy and economical to make your home "move-in ready."
If you're remodeling or showing an apartment, installing new flooring can make a world of difference for sales.
Interested in designing and building your own home? Ask us about our Custom Home Program! We have extensive experience supplying in all areas of home building and improvement.
COMMERCIAL FLOORING SEGMENTS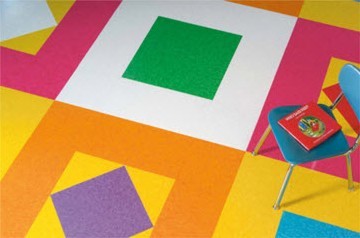 Transportation / Automotive / Public Venue
From aisles and entryways, to seating areas and multipurpose rooms, you need practical commercial floors that will stand up to heavy use.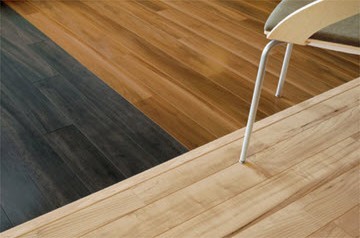 Hospitality / Hotel Flooring
Selecting flooring for a hotel, restaurant, casino or resort is about creating an experience. Choose from luxury flooring solutions at Jabara's.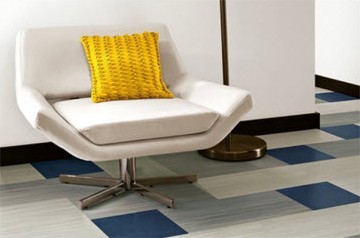 Education / Institutional Flooring
We'll help you find a floor to keep up with heavy foot traffic, stay within a tight budget & deliver long-term value for your educational institution.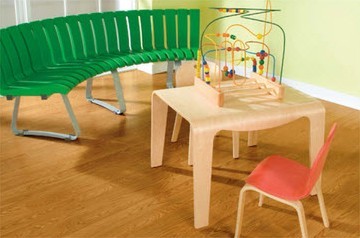 Healthcare Flooring
We offer cost-effective, high-performance flooring solutions designed to meet the unique needs of doctors, dentists and other healthcare pros.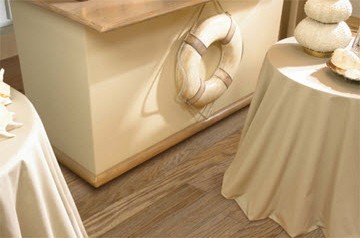 Retail Flooring
From boutiques and shops to salons and fitness studios, retail flooring needs to be durable, stylish, and create the right look for your business.
Office Flooring
From cubicles and meeting rooms to entrances and hallways, we'll offer solutions that are durable, budget-friendly and low maintenance.