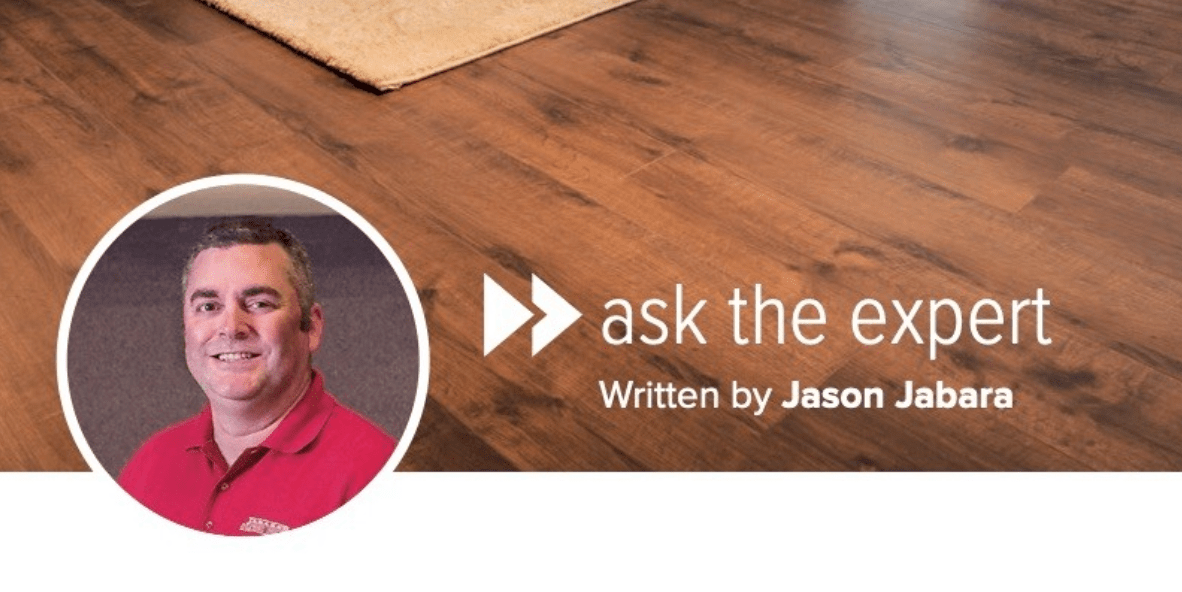 Buying or selling, new flooring can make a world of difference.
 We understand the notion of "move-in ready" because you don't want to rely on the buyer's imagination. Your proactive renovation will only turn heads, impress buyers, and add value to the home if you make the right flooring selections. Below are a few questions you should ask when mak- ing your decision.
10 QUESTIONS TO ASK BEFORE BUYING FLOORING
1. WILL YOUR NEW AND EXISTING FLOORING COORDINATE?
A. Consider how the new flooring will complement your interior style and decorating scheme. Blending materi- als may solve your design dilemmas.
2. WILL YOU HAVE TO REDECORATE?
A. Color is a major consideration when buying flooring because it impacts the entire room. Lighter can make rooms feel larger but show stains and reveal wear. Darker can make rooms feel cozy but show dust and hair. Neutral tones making it easy to change your home décor down the road.
3. WHERE IS THE ROOM LOCATED?
A. Ground-level and basement spaces are more susceptible to moisture than those upstairs, so consider the impact on your flooring choice.
4. WHAT IS THE TRAFFIC LEVEL IN THE ROOM?
A. If it is an entry area or a play area for pets and kids, look for flooring that can handle wear.
5. DOES ANYONE IN YOUR HOME HAVE ALLERGIES?
A. Hard-surface flooring collects fewer allergens. Add warmth and visual interest with easy-to-clean rugs.
6. DO YOU HAVE, OR PLAN TO INSTALL, A HEATED FLOOR?
A. Not all flooring options are compat- ible with subfloor heating. Consult a flooring expert for help exploring the options best for you.
7. WHAT LEVEL OF FLOOR CARE IS REQUIRED?
A. Ask what is involved in cleaning and upkeep and factor things like refinish- ing and steaming into your decision.
8. CAN YOU REFINISH YOUR EXISTING FLOOR?
A. You may be able to bring your floors up to date with a new stain.
9. CAN YOU INSTALL THE NEW FLOORING YOURSELF?
A. New flooring installation is more than lining up boards and tiles. Know how to safely dispose of the old flooring and if you can return unused boxes or pieces to the store. Some flooring may require professional removal.
10. WHAT IS YOUR CLIMATE?
A. Wood can warp and buckle and carpet can mold in humid environments.
If you need help turning imagination into reality we are always here to help with our in-stock REALTOR® program.