OUR MISSION
To bring superior customer service and product knowledge to our customers, while incorporating the best value, the biggest selection, and the finest quality of flooring and home improvement materials.
OUR CORE VALUES
The principles that guide our company strategy and our individual actions
Accountability: We acknowledge and assume responsibility for our products, actions, and decisions.
Commitment: We are committed to great products & services that positively impact our customers.
Dedication: We go to, above and beyond what is required and expected by our customers and our peers.
Dependability: We meet and exceed expectations. We do what we say we are going to do.
Integrity: We are honest, open, ethical, and fair to our customers and our peers."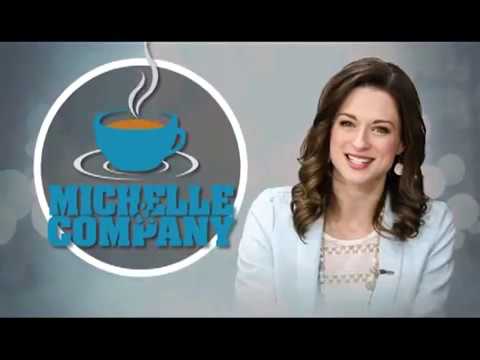 OUR HISTORY
More than 50 years ago, George Jabara Sr. was with Razook Grocery before he and auctioneer Bud Palmer bought the entire stock of a western-wear store and hosted a successful close-out sale. Pleased, the duo discovered that they could readily pick up distressed goods from the various freight warehouses, bankruptcies, liquidations, and auctions in the area.
In 1970, George opened Jabara's Damaged Freight in Wichita, Kansas with the goal of saving his customers money on low-priced, secondhand goods – including carpeting and other unique home improvement items.
THE HISTORY
George was one of 5 sons – and he fathered five sons of his own! He passed in 1978, but for 15 years Jabara's sold a wide variety of goods. In 1985, after noticing that flooring was by far the best-selling category in the store, George's son Tom Jabara and his partner Bill expanded into Jabara's Carpet Outlet – a new store designed specifically for flooring products. We became "The Biggest Carpet Outlet in Town."
Jabara's has since expanded our store 5 more times, going from the biggest in town to the biggest in Central Kansas – and covering an entire city block in Wichita! We've become well-known for our huge in-stock selection of carpeting, area rugs, vinyl, laminate, hardwood, and tile flooring, and the everyday low prices we've been able to offer thanks to our incredible buying power and low overhead costs.
A WICHITA FAMILY TRADITION
Jason Jabara is the CEO of Jabara's Carpet Outlet, Inc. He's the third generation to work in the 50-year old business, which sells flooring and home improvement materials. Jason says part of his company's success is catering to everyone, not just one segment of the population. "We hope to provide flooring for everyone and our store reflects that," says Jabara.
48 YEARS
In 1995, we opened Jabara's Carpet Galerie on our property, offering 25,000 special-order flooring products. In 2010, we finally renamed Jabara's Damaged Freight, still a core part of our business, into Jabara's Home Improvement. We felt that the name change better reflected the first-rate quality of our products.
Nowadays, you'll find more in-stock flooring here at Jabara's than you will at all other Wichita area dealers combined! Jabara's Carpet Outlet, Jabara's Carpet Galerie, and Jabara's Home Improvement continue to proudly provide all of Kansas with the most choices, best service, and lowest prices on quality flooring and home improvement products.
What are people saying about Jabara's?
For over 50 years, Jabara's has built its reputation with a tradition of excellence, making homes comfortable and beautiful, aligning ourselves with only the most trusted brand names in the flooring industry. We offer carpet, hardwood floors, laminate floors, luxury vinyl tile, waterproof floors as well as area rugs, blending the latest in design trends and technology to offer you many ideas for custom living spaces you will love to come home to.