Winter White Color Trend Translates to Flooring
There is nothing quite as beautiful as a blanket of fresh snow with the sun glistening off of the newly laid flakes. Vivid colors of the sky such as orange, pink, and blue appear translucent and majestic against the white backdrop. Translated to interior design, the color winter white remains both fashionable and timeless as the shining star of the space—or a foundational color. Jabaras Carpet Outlet in Wichita, KS is seeing the winter white color trend translate to beautiful flooring options as well.
The color winter white, although clean and bright, can also evoke a sense of coziness and warmth to a space. Winter white is soothing and calming. Shaw Floors recently named Whisper, which includes variations of winter white, as the company's 2019 color of the year. Shaw describes Whisper as an approachable pallet with subtle pastel undertones that brings serenity into the home. Here at Jabaras, we love this stunning winter white dining room featured in Veranda Magazine with layered textures and on-trend gold accents.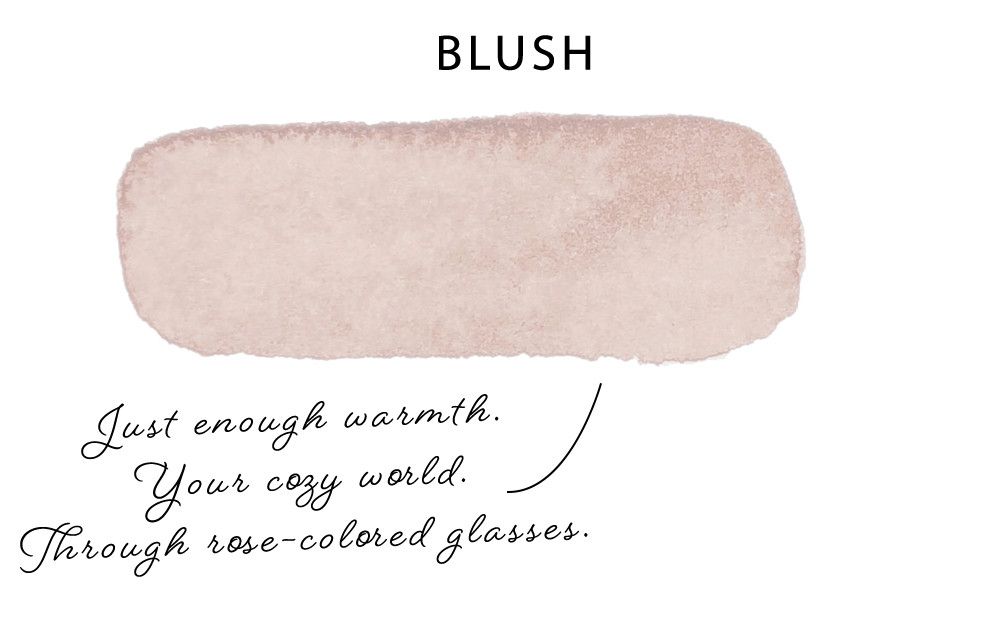 In the flooring category, winter white is making appearances in both hard surfaces and soft surfaces. While we all once feared white or cream carpet due to the inevitable stains and spills, innovations in performance and stain-resistant technology have made it possible to once again live with and love white carpet. Here are some of our favorite winter white flooring products that you can find in the Jabara's showroom or on our website.
Carpet
Soft and serene, Bling, in color Fluffy White is a gorgeous textured carpet from the Anderson Tuftex Carpet Collection. Made of stain-resistant nylon and BCF pet polyester, , the twist-loop construction adds warmth and dimension to your space.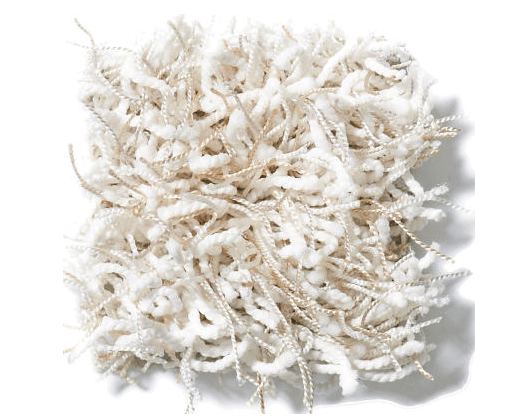 Area Rugs
The Jabaras Rug Shop is chalk full of winter white rug options. Our favorite is the Momeni Snow Shag rug available in 5' X 7', 7'6" X 9'6" and 8'6" X 11'6". This thick and cozy rug adds instant glamour and comfort to any space. Layer on top of a white-washed hard surface floor for the ultimate winter white space.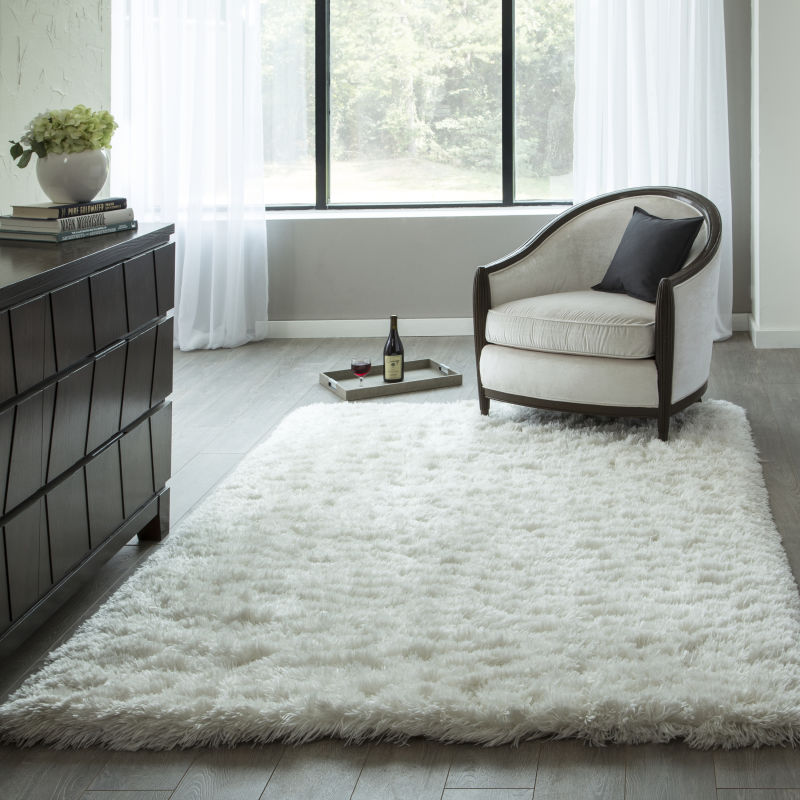 Hardwood
Brighten up your space or even add a coastal vibe with the white-washed visual found in Clearwater Epic Plus engineered hardwood in color Oceanside. This durable hardwood floor will bring life and largeness to your space and is an ideal backdrop for rugs, furniture and other accessories.
Laminate
Enjoy the look of hardwood with all of the performance benefits of laminate with the white and grey visuals of Freeport laminate in color Wavecrest. The scraped finish adds texture and character.
Resilient
For the ultimate in performance and durability, Set in Stone in color Glacier from the Floorte Pro collection is a mix of marble and polished stone for a stunning and stylish floor that can be installed anywhere.
The Kansas winter weather is still with us, making the coziness offered by winter white a perfect addition to your home. Are you inspired and ready to bring the winter white color trend into your own home? Visit us at our store location for your complimentary design consultation. We can't wait to hear your feedback on winter white and help all of your interior and flooring dreams come true.