Installing Carpet Over Carpet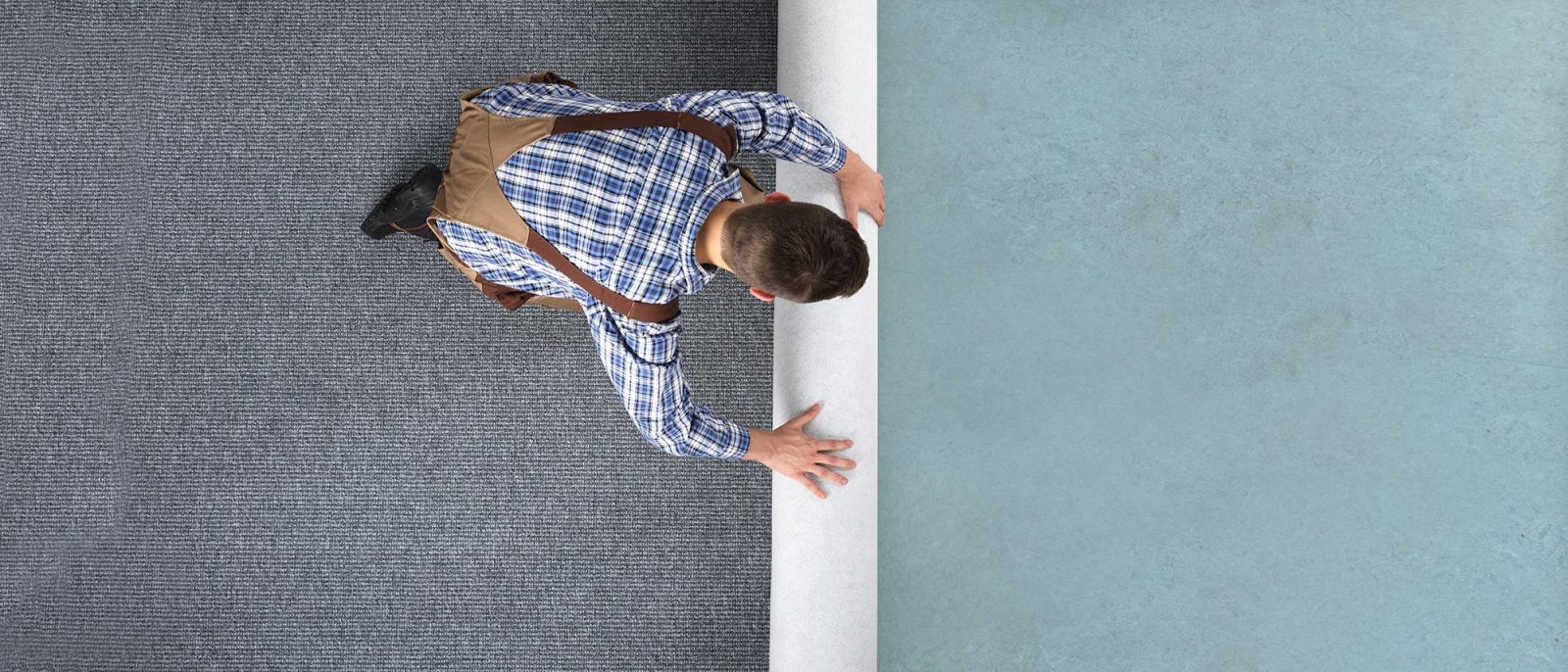 Q: Should you put carpet over carpet?
A: While many people do install rugs on top of wall-to-wall installations, doing so will result in various degrees of success. Most people consider this option to protect their carpeting from excessive wear but not knowing some of the factors concerning wear patterns, fiber, dyes, and residue can actually lead to more harm than good.
When choosing your runners, consider the backing. Remember that the backing will be against your carpeting and one that is rough may cause more wear as it moves with traffic. It may even act a bit like sand paper between your feet and the carpeting beneath it. Give careful consideration to what you use to grip the carpet as well, thinking about such things as whether it will leave considerable residue.
Another concern is that the backing will trap a lot of dirt and debris, which is now also between your feet and the rung beneath it. The color of the runner is another factor.
When using runners, remember that some transfer of color from the runner to the carpeting is always possible. Runners over carpet can also cause a problem with uneven color and wear rate, especially in places of direct sunlight. The type of fiber is another consideration.
Different carpet fibers will have different areas of strength and weakness, and how they interact. For example, a wool rug over nylon may create a problem with color transfer, and nylon over wool may create a problem of holding in too much moisture.
The best thing to do is see your floor specialist with the name and product number of your carpeting. A carpeting expert will be able to give you some suggestions that will keep your carpet in great shape.